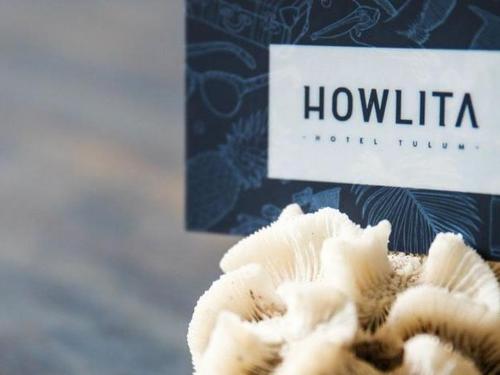 Howlita is a boutique hotel located in Tulum Pueblo.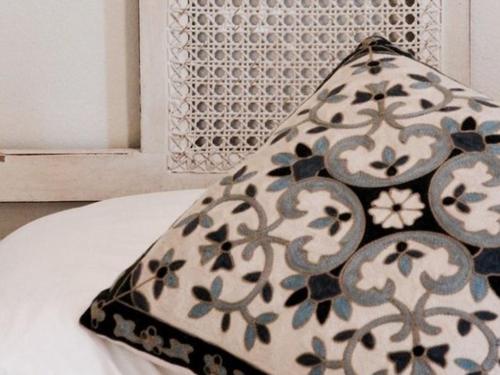 It has 9 rooms for adults only, which make it the perfect refuge for those who choose comfort, tranquility and simple elegance.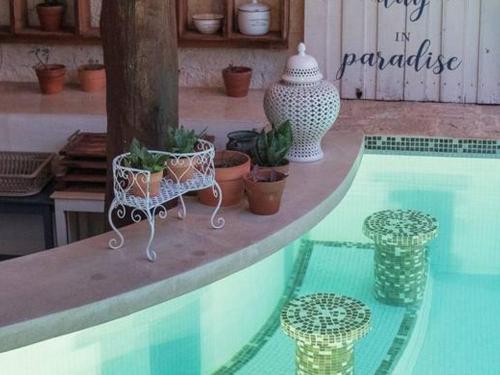 Our decoration is a beautiful mix of restored furniture, a simple design, attention to details and the love of a family make Howlita a unique place.

Welcome to HOWLITA HOTEL!